Reformed Roasters: The Coffee That Chooses You
All coffee is 100% Calvinated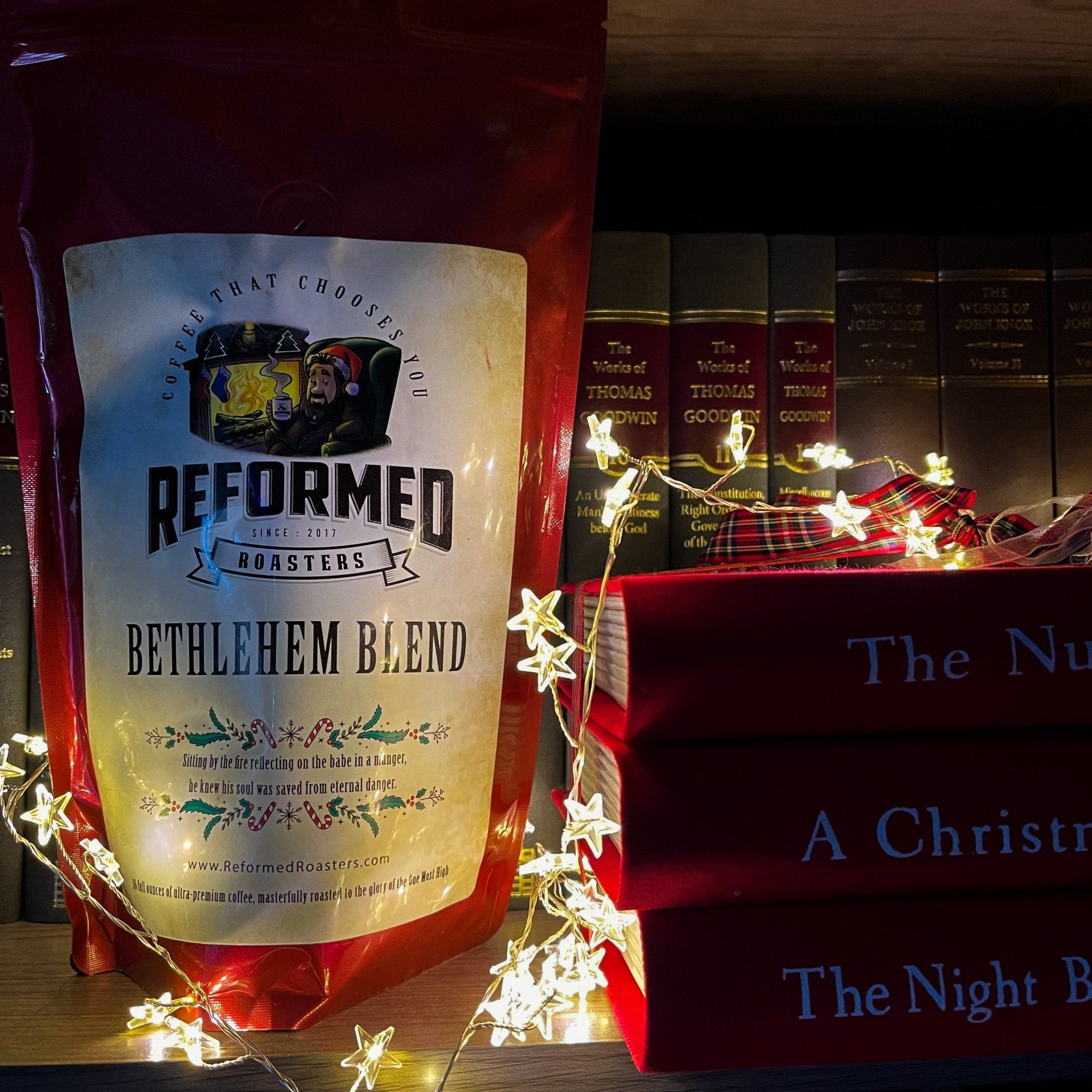 Bethlehem Blend
"Sitting by the fire reflecting on the babe in a manger, he knew his soul was saved from eternal danger."
Order Here
25%
Donated to End Abortion Now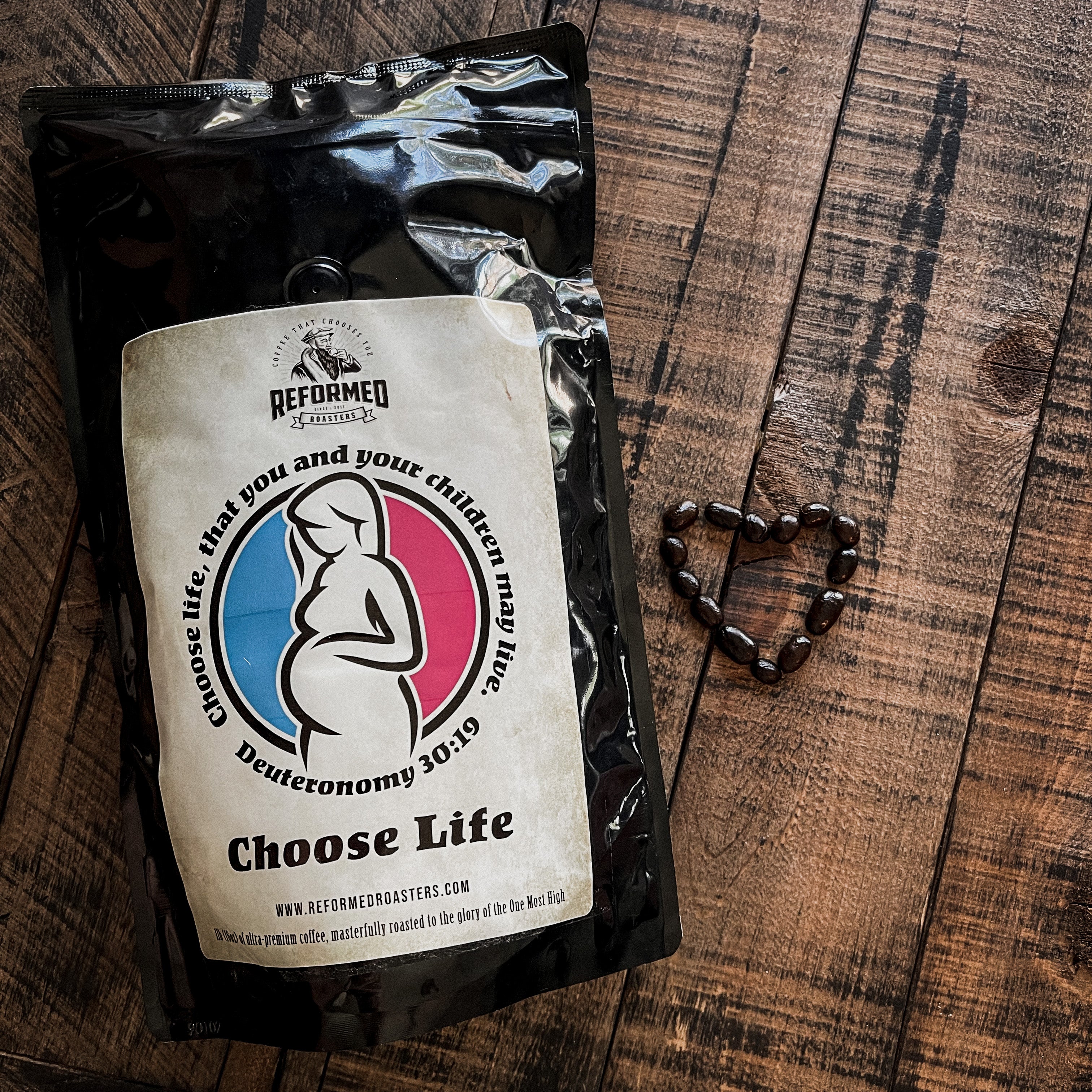 Choose Life Roast
Get involved in the fight for life.
This amazing medium roast coffee will not only bring joy to your tastebuds, it will also be helping men and women around the world to Choose Life!
Order here
From the fields to your home.
All of our coffee is grown then masterfully roasted to perfection for your enjoyment and edification.
Before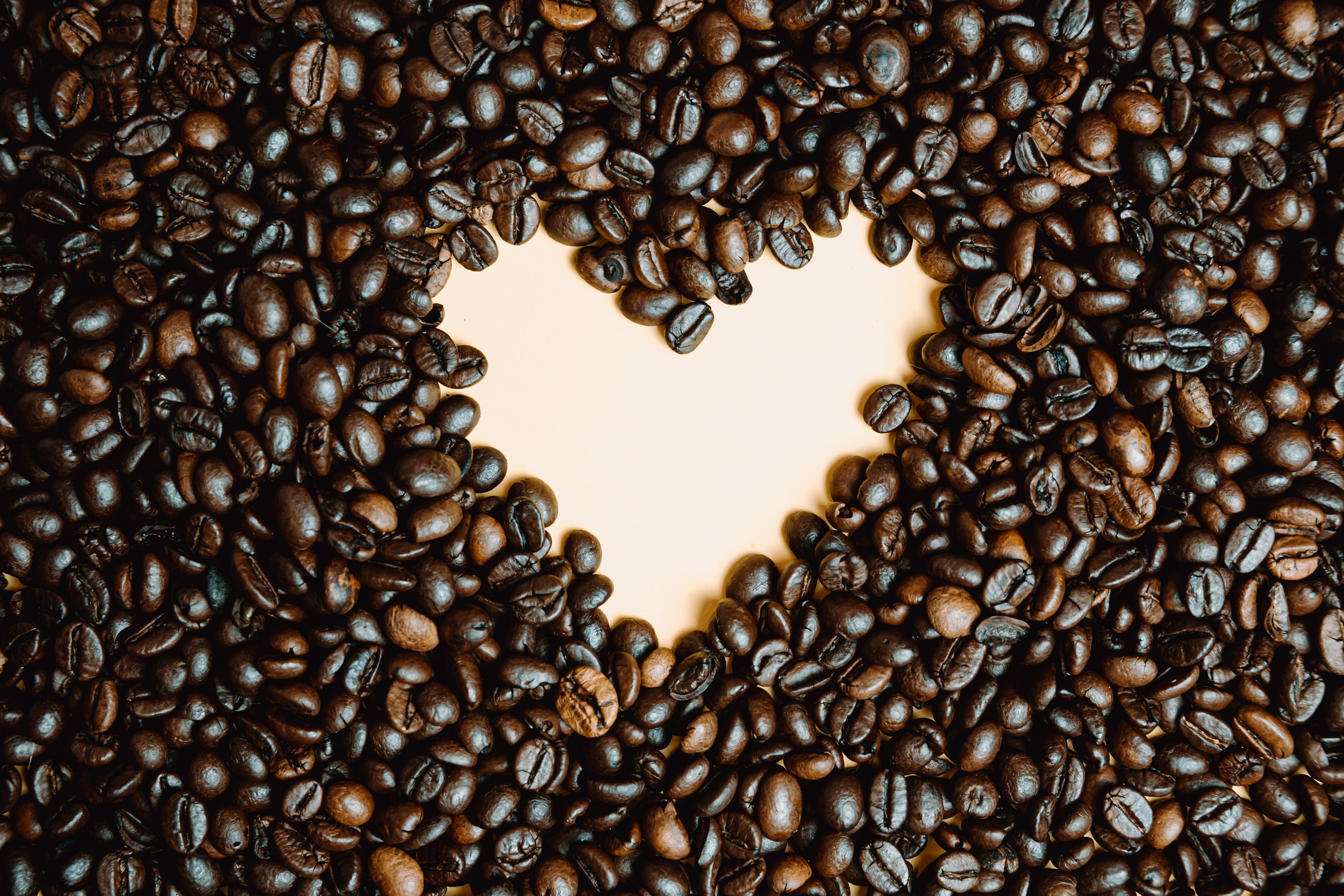 After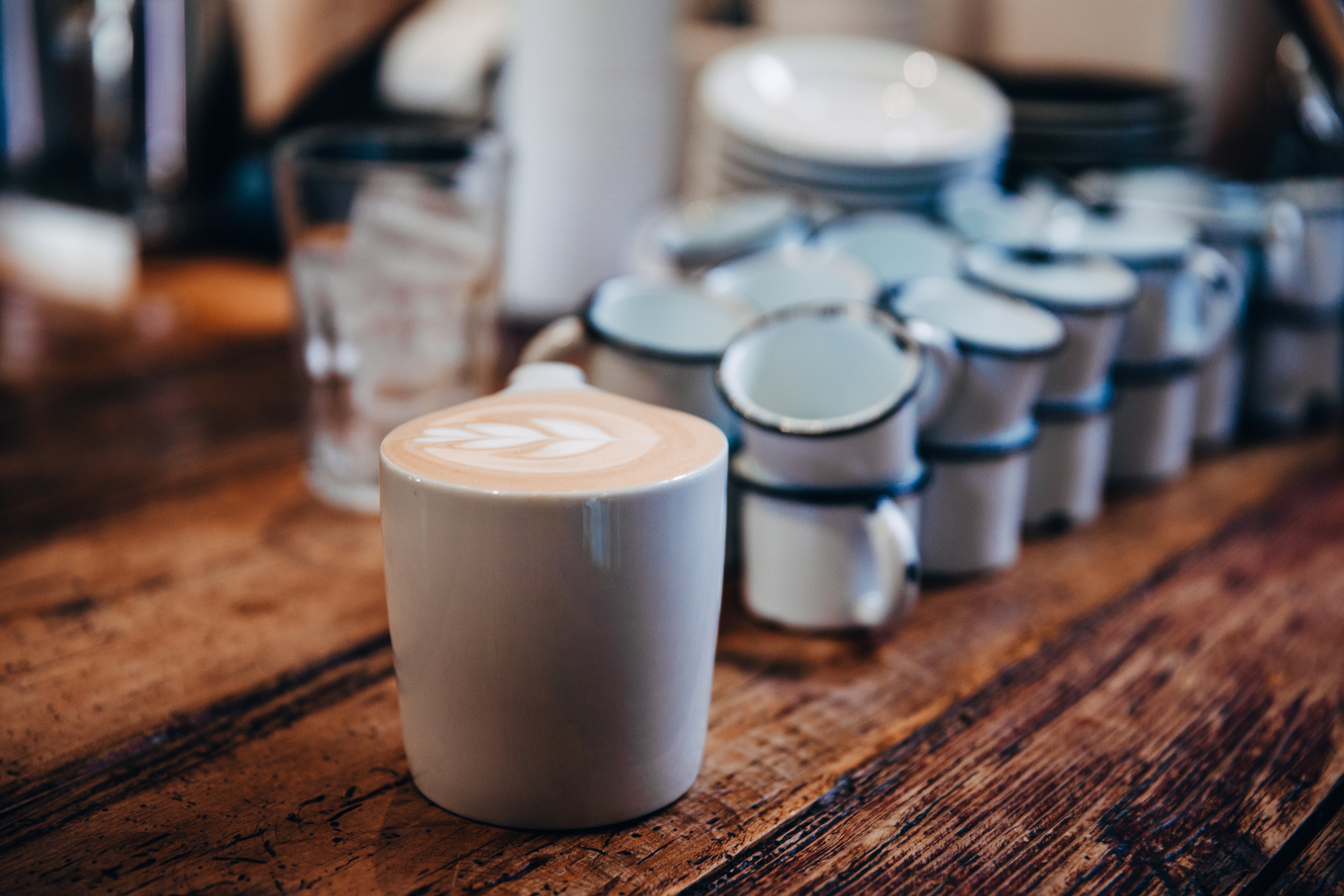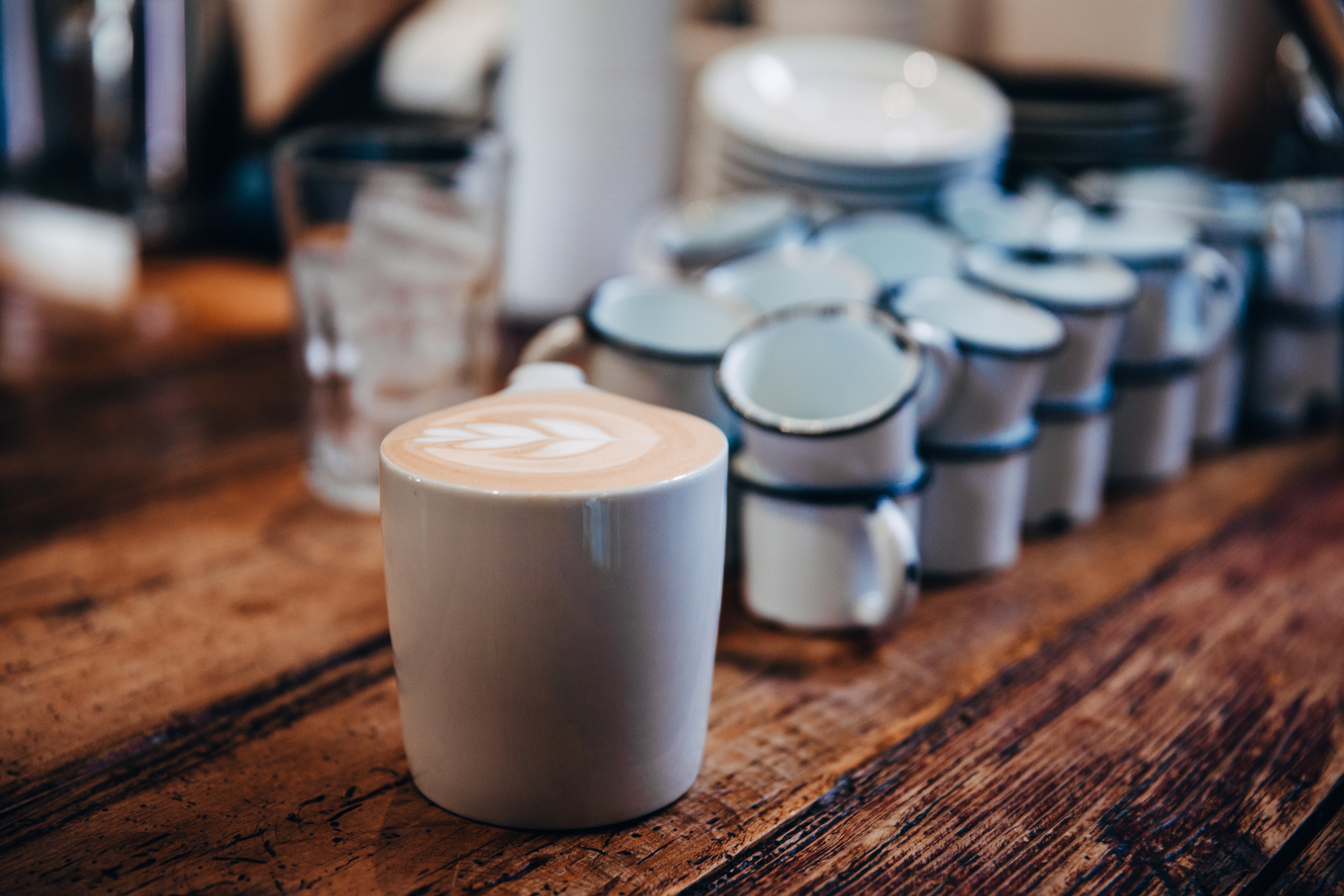 Theologically Sound
We make only the MOST Biblical roasts. All our roasts carry Biblical themes found directly in the pages of Scripture.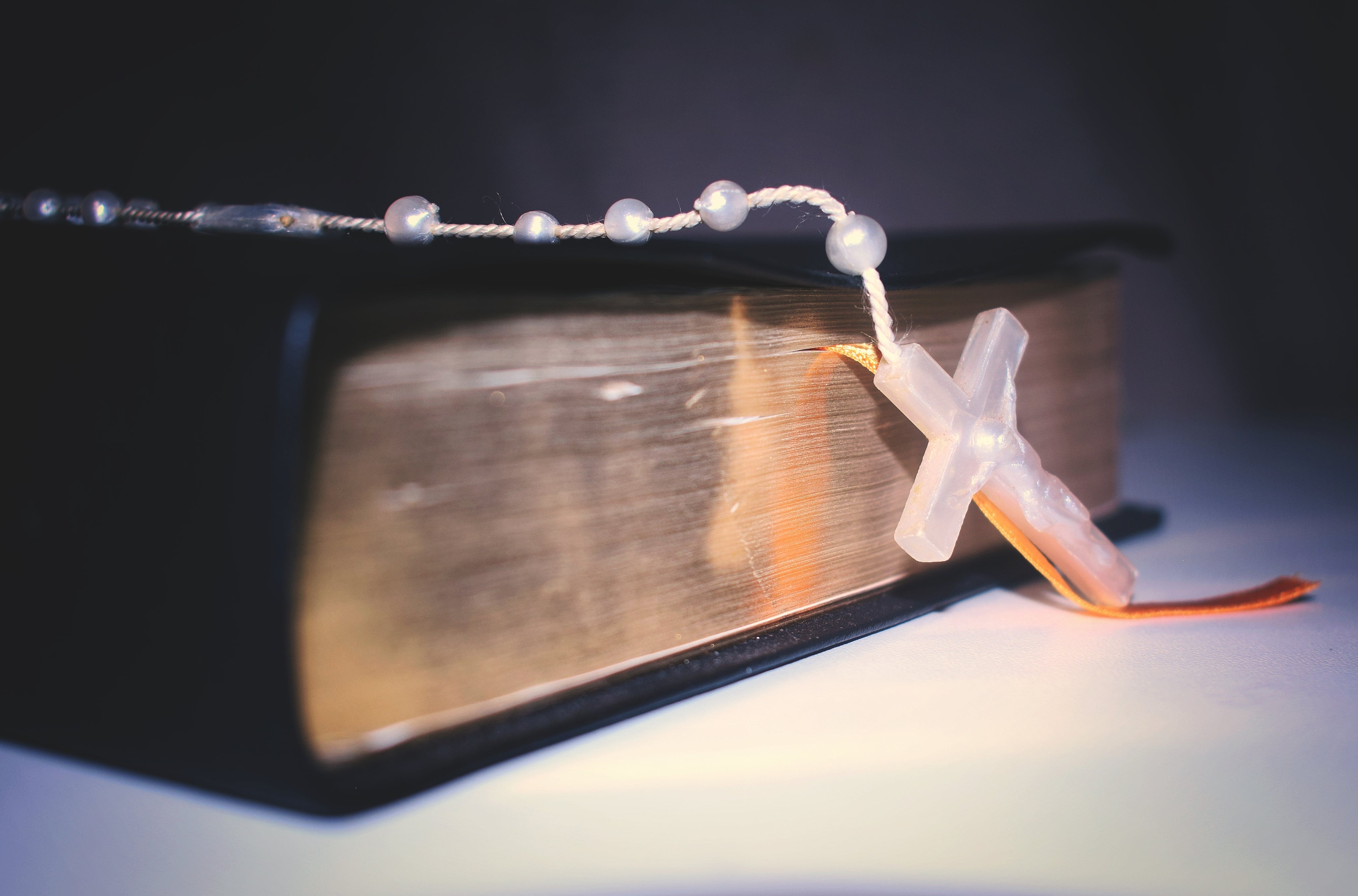 Gospel Centered
Every 1lb & 5lb bag of coffee we sell comes with the Gospel message on the back. Not only is somebody getting great coffee, but they will also get the greatest message ever told!
No Heresy (except our decaf)
Have peace of mind while you drink our coffee knowing that the company you bought it from shares your theology and worldview and desire to serve Christ.
Pick up some great gifts at Reformed Sage!
Click here
My husband brought me some home from the Founders Conference, mainly for a joke. I put off making it because I was sure I would not like it. The road to good coffee is wide with wanna be roasters, but narrow is the path to blissful coffee. I was cold and it was too late for regular coffee, so like an unwilling sinner being dragged to the alter by an Arminian I opened the bag. It smelled smooth yet bold! No chemical smells. The smell from my coffee pot was tantalizing, it was dark, beckoning me to take and drink. I timidly took a sip. It was a moment of pure satisfaction. I felt awkward knowing I was drinking Heresy and enjoying it. I am irresistibly being drawn to try the other coffees!
Let me start by saying that once you try this coffee you will never go back to other coffee.
This coffee is SO good that my non-coffee drinking husband now drinks a cup of Owen in the morning! Owen is smooth and very drinkable, never becoming bitter in the pot. I love this coffee!
I've been continually blessed to be able to support Christian roasters and by their delicious coffee. And in this case, to help end the Holocaust of infant murder. God bless y'all.
FAQ
Here are some frequently asked questions!
Our customer support is available Monday to Friday.
No, We currently do not ship outside the continental United States.
How long will it take to get my orders?

It depends on where you are. Orders processed here will take 5-7 business days to arrive. Overseas deliveries can take anywhere from 7-16 days. Delivery details will be provided in your confirmation email.
Our Coffee is not organic and our Espresso Roast is the Perkins roast, which you can find here - LINK
You can contact us through our contact page! We will be happy to assist you.
Our customer support is available Monday to Friday.